This document describes group account.
What is Group Account
User account can be associated with another user account. The user account which is associated with multiple accounts is called as group account.
The user accounts which are associated with the group account can use the licenses of group account.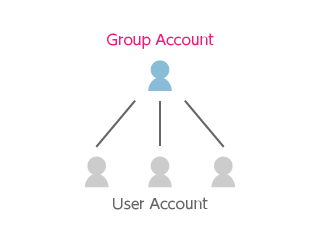 Group account is used in the following cases:
Share the licenses in multi locations
Manage the contract of multiple CloudTesting™ Stations in one user account
If you want to use group account, please contact us. ADVANTEST CORPORATION will associate user accounts.
Group account do not support the following IPs:
To use the IPs, you need to purchase them by user account.
Check In and Check Out
Check out is a operation to retrieve the license from license server. Check in is a operation to return the license to license server.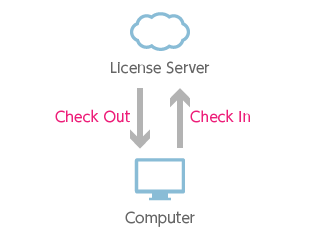 The licenses of group account are shared with multiple user accounts. If the user does not use the product, the user needs to check in the license of the product.